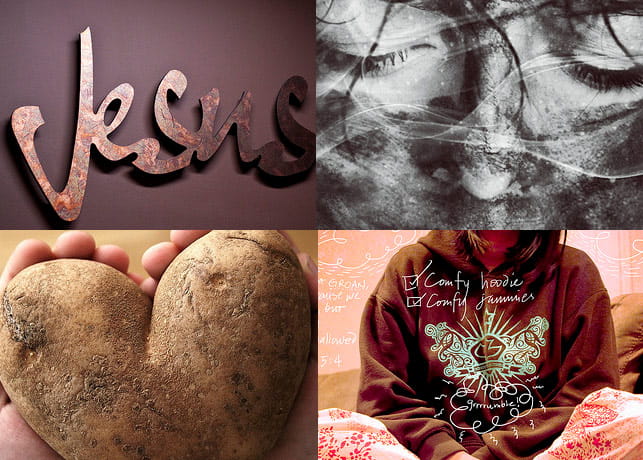 This showcase features some of the best images in the INSPIKS Flickr Group. This group is an extension of our website and allows everyone to post their Graphic Creations and Photographs that gives honor and praise to God and inspiration and insight to others. As you view these photos our prayer is that you will be blessed and your heart will be opened to a deeper and closer relationship with God.
Thumbnail Image: Think About Such Things by Mark Lawrence
 [sociallocker]
Artist remain the original copyright holder of all their materials. Use of any of their material inconsistent with the terms and conditions set forth by Flickr is considered an infringement of the copyrights of the respective holders unless specially stated otherwise. Please contact the owner if you wish to use any of their images.
[/sociallocker]