Empty Tomb Slide Template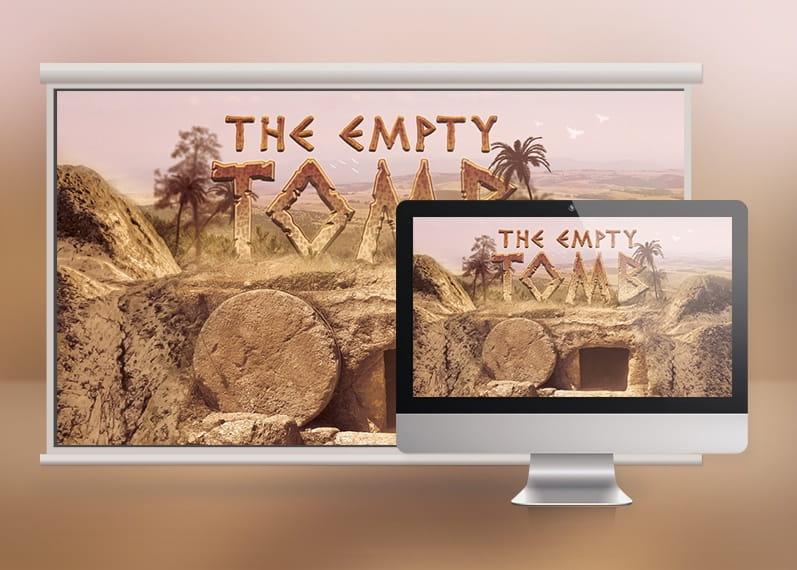 Empty Tomb Slide Template can be used for variety of c presentation. It is is geared towards usage for Easter Church Events. Use it for sermons, pageants, or bible study. Great for all events about the history of Jesus Christ's death and resurrection. Can be used in most presentation software for church like Easyworship. Use it as a pc desktop wallpaper.
The Photoshop templates designed by Godserv is to be edited with Photoshop CS4 or higher. If you download the template, use Adobe Photoshop CS4 or higher to make edits.
What's Included in Empty Tomb Slide
5 – Slide JPG with Title (1920×1080)
5 – Slide JPG without Title (1920×1080)
1 – Photoshop Template with JPGs (1920×1080)
Also Available
Empty Tomb Church Flyer and Poster Template
Fonts Used
Social Share
Featured File