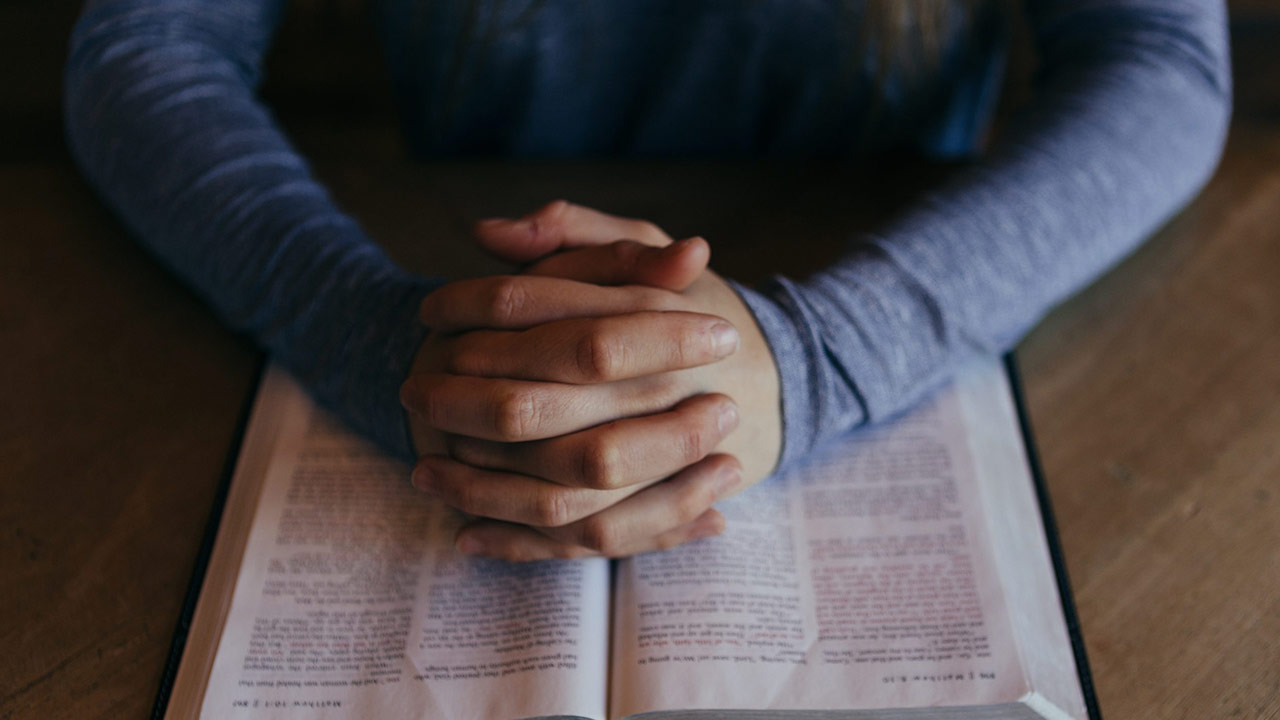 Part One. Not so random thoughts on Ephesians 4:7-8
Can I just say that the message of the Bible is not tame? It is wilder and more wonderful than most of us dare to imagine. Meek and mild men are always seeking to soften it.
Case in point? The multilayered message of Paul's letter to the church in Ephesus. One might begin to tease apart the manifold layers of timeless truth by employing prepositions:
God in you.
God with you.
God among you.
God beyond you.
God through you.
God on behalf of you.
And, without a doubt, God for you.
What I mean to do by drawing attention to "God for you" is to highlight the ultimate plan/cosmic warfare aspect of the epistle. Paul strives to do much more than create a cozy little life for the Ephesian believers; He means to draw them into the eternal plan and overarching purpose of God. That purpose and plan are playing out right now as a hyper-galactic spiritual battle that stretches from one corner of creation to the other—but finds its focus on the earth.