Results For "graphics"
standard
Jonah Sermon Graphics Package by pixelpreacher.net includes all graphics and video(4K) in JPEG, PNG, and MP4 formats. English and Spanish. Blank slides and Lower Thirds for Teaching media. Editable project
Read More
---
standard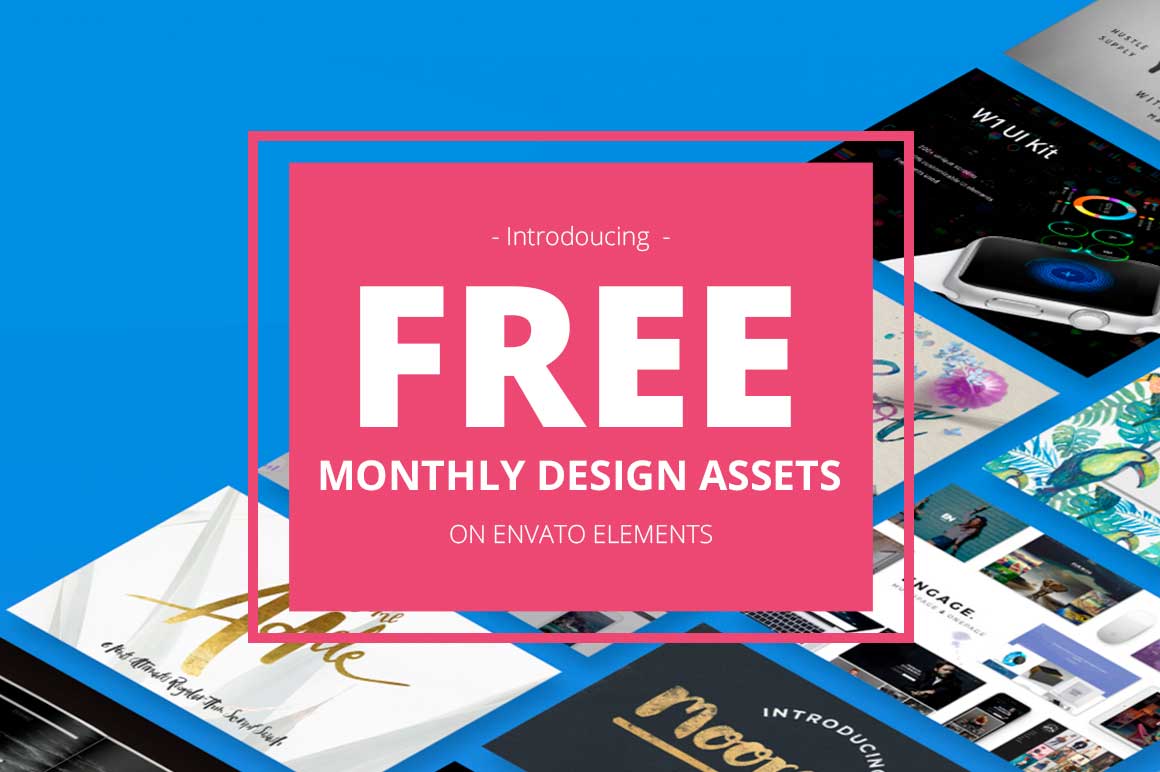 12 Free Graphics Elements are now available each Month on Envato Elements. Envato Elements is a great place to start looking for design assets if you are either a web designer,
Read More
---
standard
Smashing Fonts Graphics Bundle SO, WHAT'S INCLUDED? The Smashing Fonts Graphics Bundle is finally here!! Packed full with 101 different font files from 45 font families and 12 beautiful graphics packs
Read More
---
standard
Freshly Squeezed Church Graphics v2 - Pastor Appreciation Month - Pastor Appreciation month is October and it's coming up soon. We searched our collection on Inspiks Market and found some great templates for
Read More
---
standard
Hand Picked Church Graphics Your Choice of Curated Church Templates  
Read More
---
standard
Here is a special pick of "Freshly Squeezed" Church Graphics on Inspiks Market. Just a taste from our curated list of graphics for church creatives. Check them out, you may find
Read More
---
standard
Christmas Graphics Templates for churches – here are a few you should check out! These Christmas Graphics Templates are Premium, High Quality, Contemporary and designed by Godserv. Great for any Christmas
Read More
---
standard
Typography is one of the hardest elements of design to master. Motion typography takes type to a whole other level by expressing and communicating ideas with animated text, it involves
Read More
---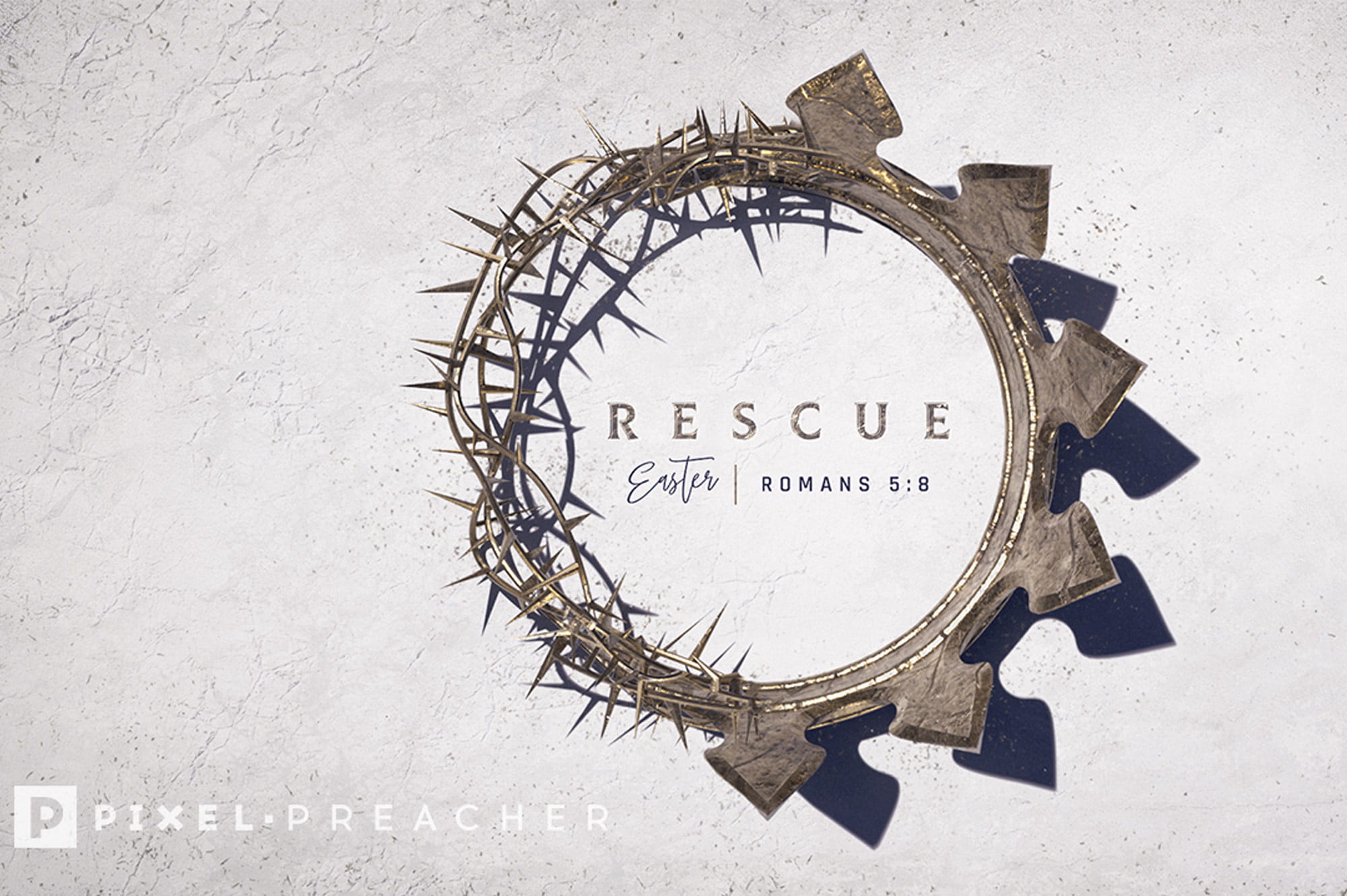 standard
Christmas Print Templates - These print templates are great for any Church Christmas event. Great for pageants, concerts, parties and plays. There are 3 types of templates in this list.
Read More
---
Homegoing Funeral Program Template
$19.00
Homegoing Funeral Info Sheet
$9.00
Green Vinyl Funeral Info Sheet (InDesign)
$9.00
Green Vinyl Funeral Program InDesign Template
$21.00
In Remembrance Funeral Program Template
$21.00
Ornate Funeral Program Template
$21.00
Floral Funeral Program Template
$9.00
Farewell Funeral Program Template
$21.00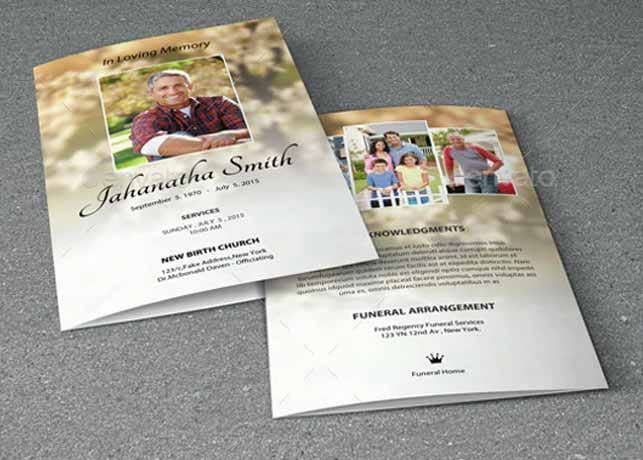 Funeral Program Template-V01
$9.00
Floral Funeral Program Template
$21.00
standard
Funeral Bookmark Templates make great keepsakes for remembering people. The design can be serious to fun. Here are some beautiful bookmarks that may fit with your vision of a keepsake
Read More
---
standard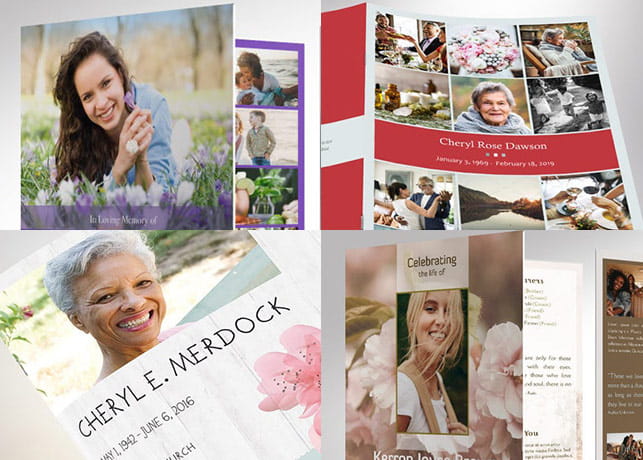 These Funeral Program Templates for Women will prevent you from starting from scratch with your next obituary program event. A great library to choose a funeral program for your funeral stationery
Read More
---
standard
These Church Harvest Thanksgiving Flyer Templates are great for any Church events, they can be used for your Harvest and Autumn celebrations, Sermons, Conferences, Youth Programs etc. All layers in the
Read More
---
60 Vintage Logo Set
$0.00
standard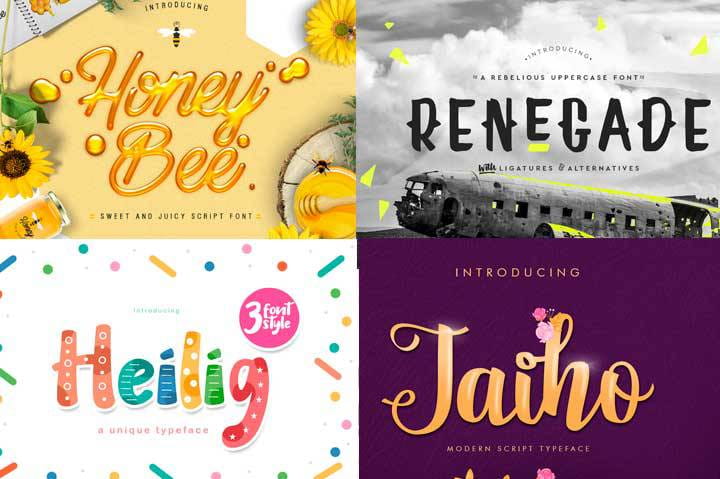 27 Incredible Free Font Graphic Designers Love [spacer height="20px"] Aventurine Scriptine Aventurine Scriptine font - a free font new fresh & modern script with a handmade calligraphy style, decorative characters
Read More
---
standard
18 Awesome Free Fonts 18 Awesome Free Fonts is a collection of beautifully crafted free fonts for all your graphics projects. The free fonts list includes Craft, Retro, Brush Script,
Read More
---
Our Father Flyer Plus CD Template
$15.00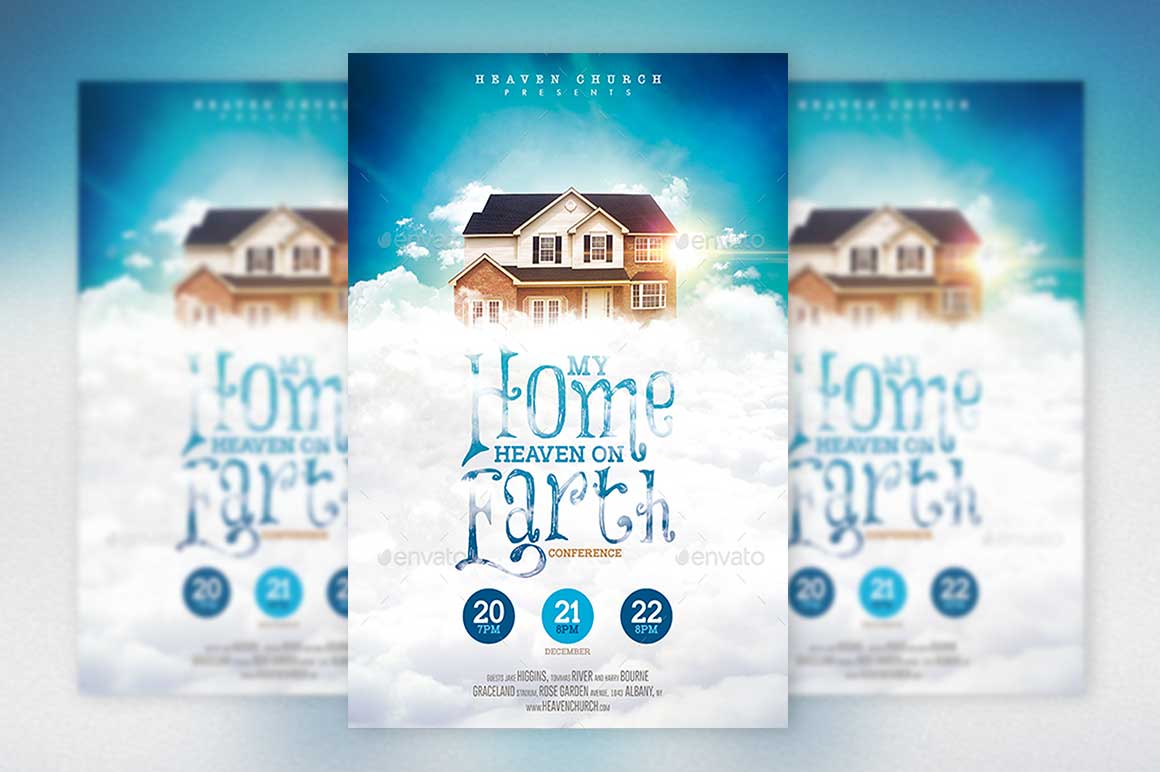 Home Heaven Earth Poster Template
$9.00
standard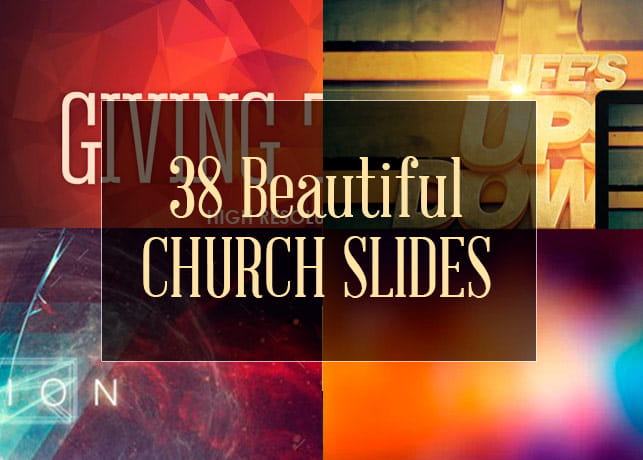 Here are 38 Beautiful Static Church Slides that can help with your communications in your church services. Church slides can play a vital role in communicating information to your church family. Whether you're displaying
Read More
---